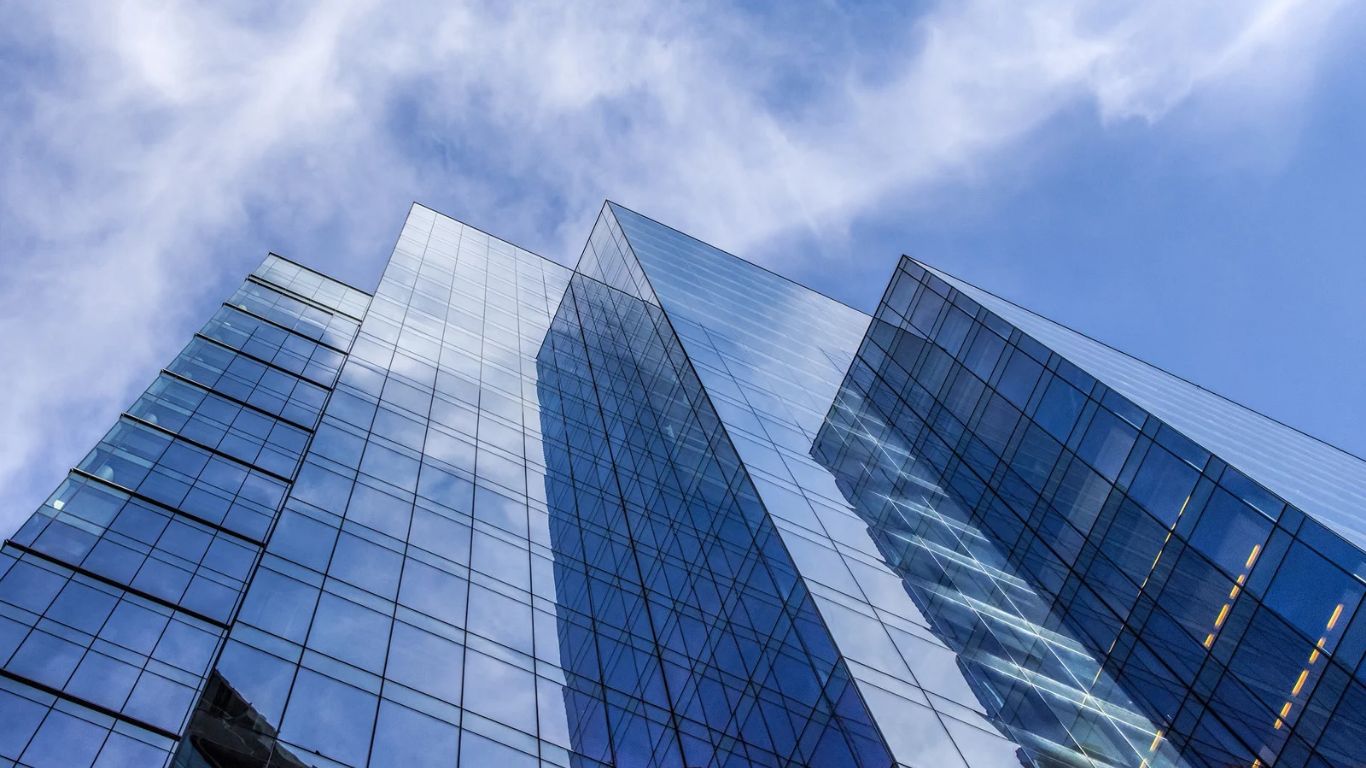 Facilities maintenance company that works mainly in the following sectors, health, education, government contracts, local authorities and commercial office buildings.
services
about company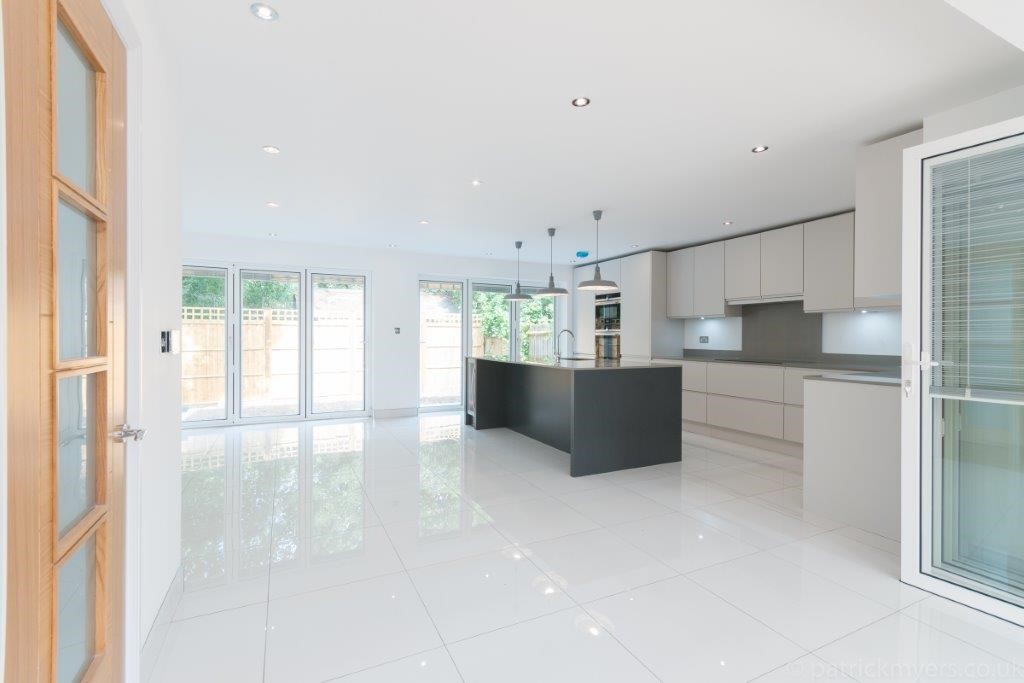 Over 20 years experience
dEVELOPMENT / rEFURBISHMENT
Commercial and Domestic work undertaken. Get in touch and let us price your project today!
Contact US
SCHOOLS
Maintenance - Development
We provide services for the School sector including security fencing, groundwork, electrical and maintenance services.
contact us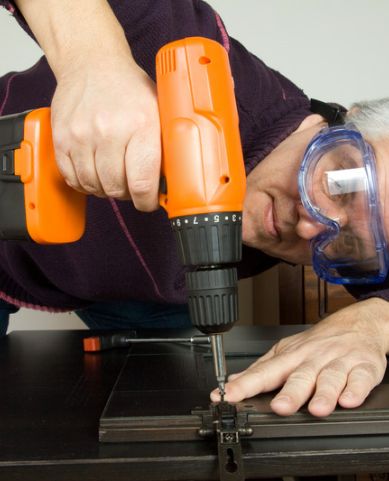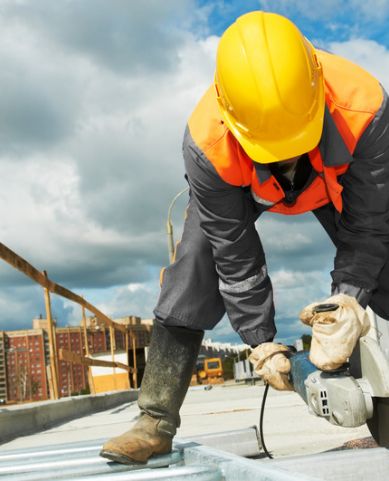 General maintenance, building and refurbishment works.